It seems most companies don't like to post their video production rates, but then again we've always prided ourselves on doing things a little bit different. If you shop around you'll find our pricing is in the middle of the industry-standard range.
Production
Large or small, we have the crew and equipment to fit your budget! From a single videographer with a DSLR package to a fully-equipped production crew, we have the resources to take your vision from script to screen! Need additional gear beyond what's listed? Check out our equipment list! A Half-Day is up to 5 hours, a Full-Day is up to 10 hours. Time includes set-up & tear down time.
Budget
Our basic video production rates include a camera operator with a Full HD DSLR camera, basic audio package, and 3-point lighting kit. This package is best suited for single setup interviews, b-roll capture and most other smaller video projects.
| Video Production Rates | Half Day | Full Day |
| --- | --- | --- |
| 950 | $500 | $950 |
Indie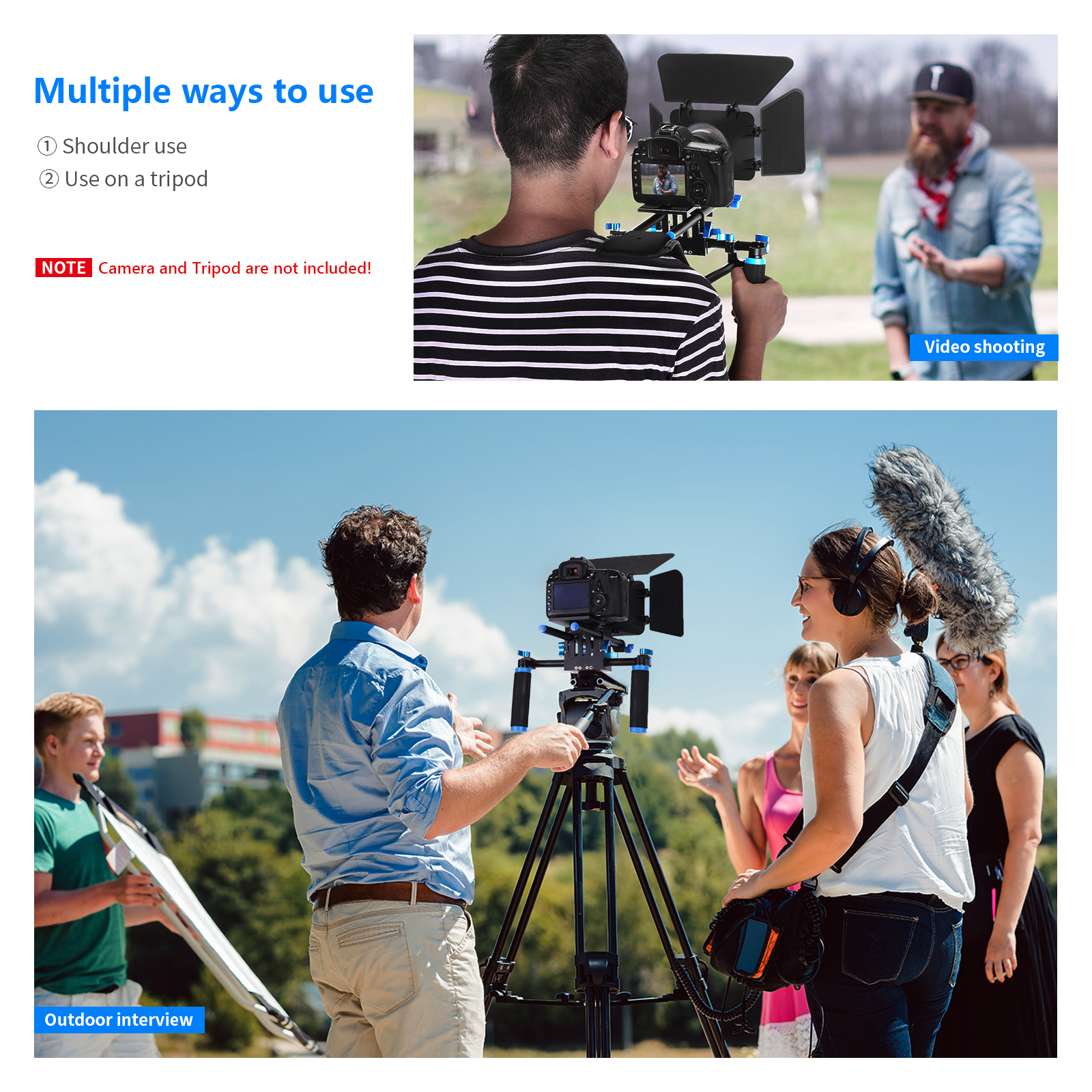 My standard one person crew rates include a DP with a high quality cinema camera & basic grip package, and independant audio, and dedicated audio recording.
| Video Production Rates | Half Day | Full Day |
| --- | --- | --- |
| | $750 | $1400 |

Post-Production
Post-Production is when we take your footage and edit into a completed video. This includes video editing, motion graphics, color grading and more! We'll add sound, titles, color correction and encode it for DVD, Blu-Ray or the web, and upload it to your website or YouTube!
| Post-Production Rates | Hourly | Half Day Up to 5 Hours | Full Day Up to 10 Hours |
| --- | --- | --- | --- |
| | $50 | $225 | $450 |